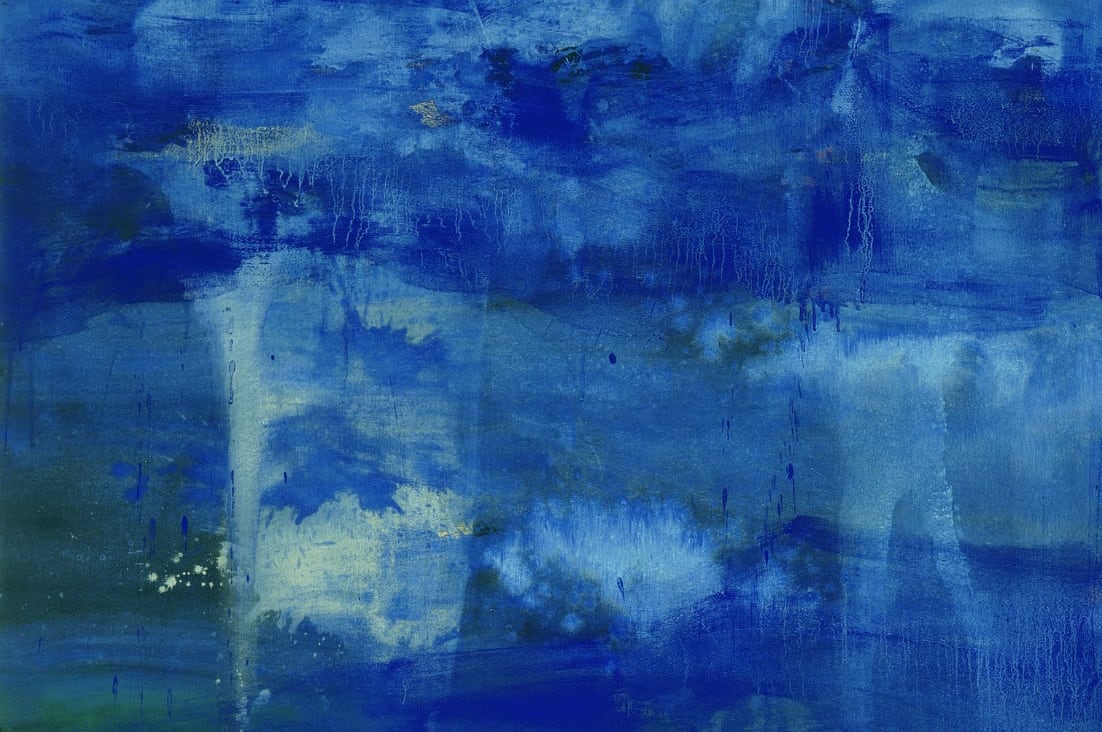 FROM THE RIP
God accomplishing His purposes through His people and executing His plan despite His people.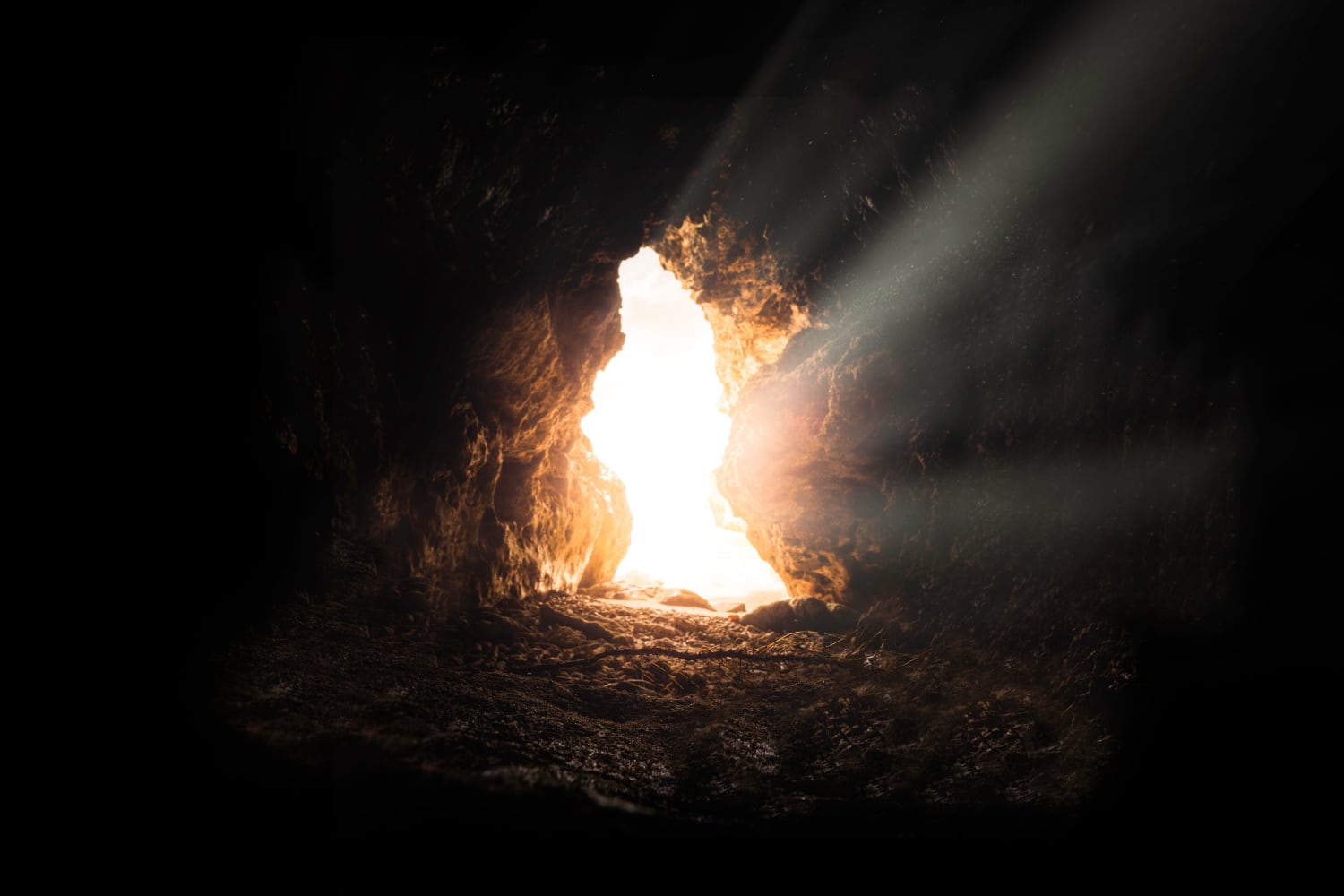 VISION
True vision is Jesus. Where there is no Jesus, the people perish, but bless is he who obeys Jesus.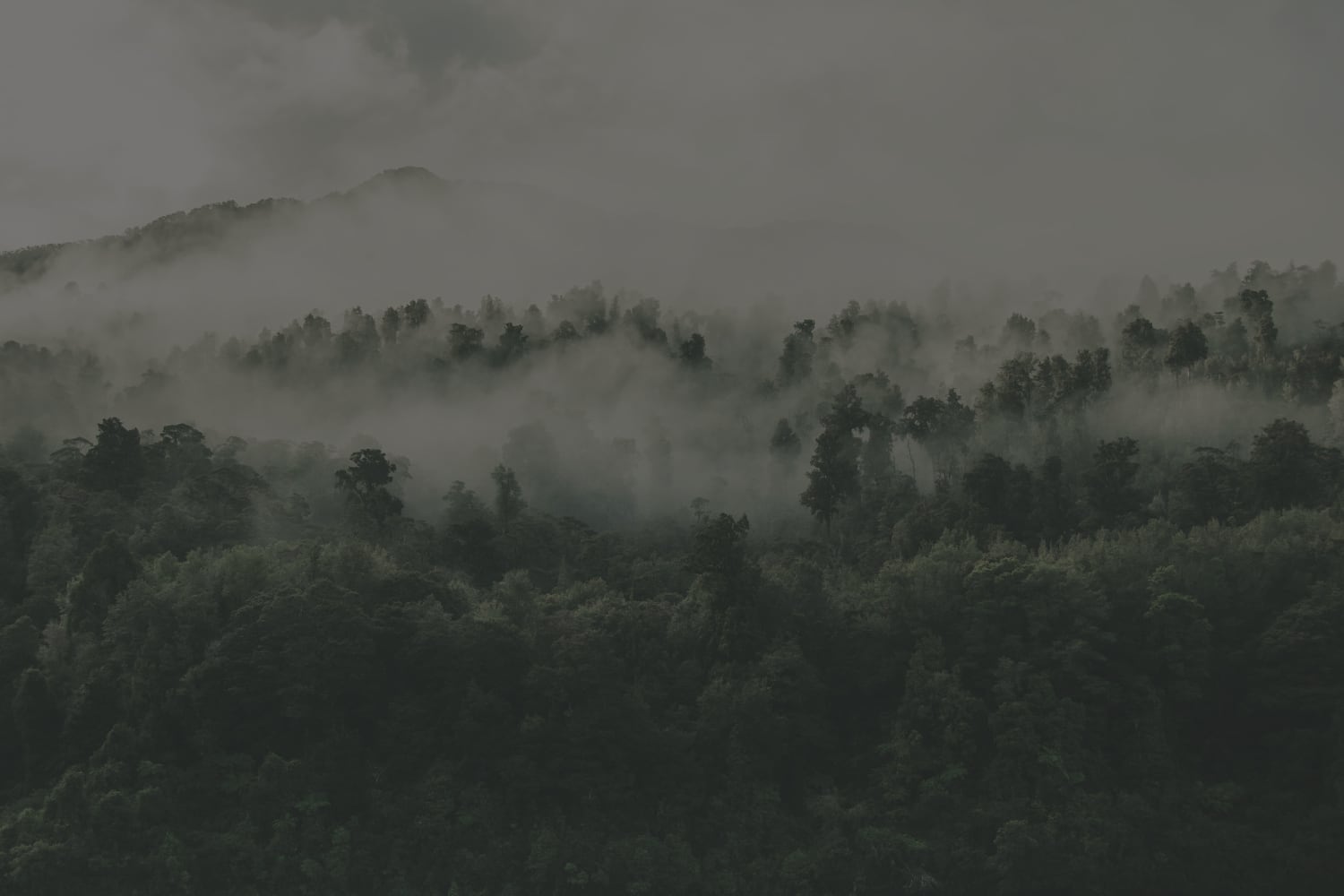 SELAH
Hebrew word of unknown meaning at the end of verses in the Psalms: perhaps a musical direction.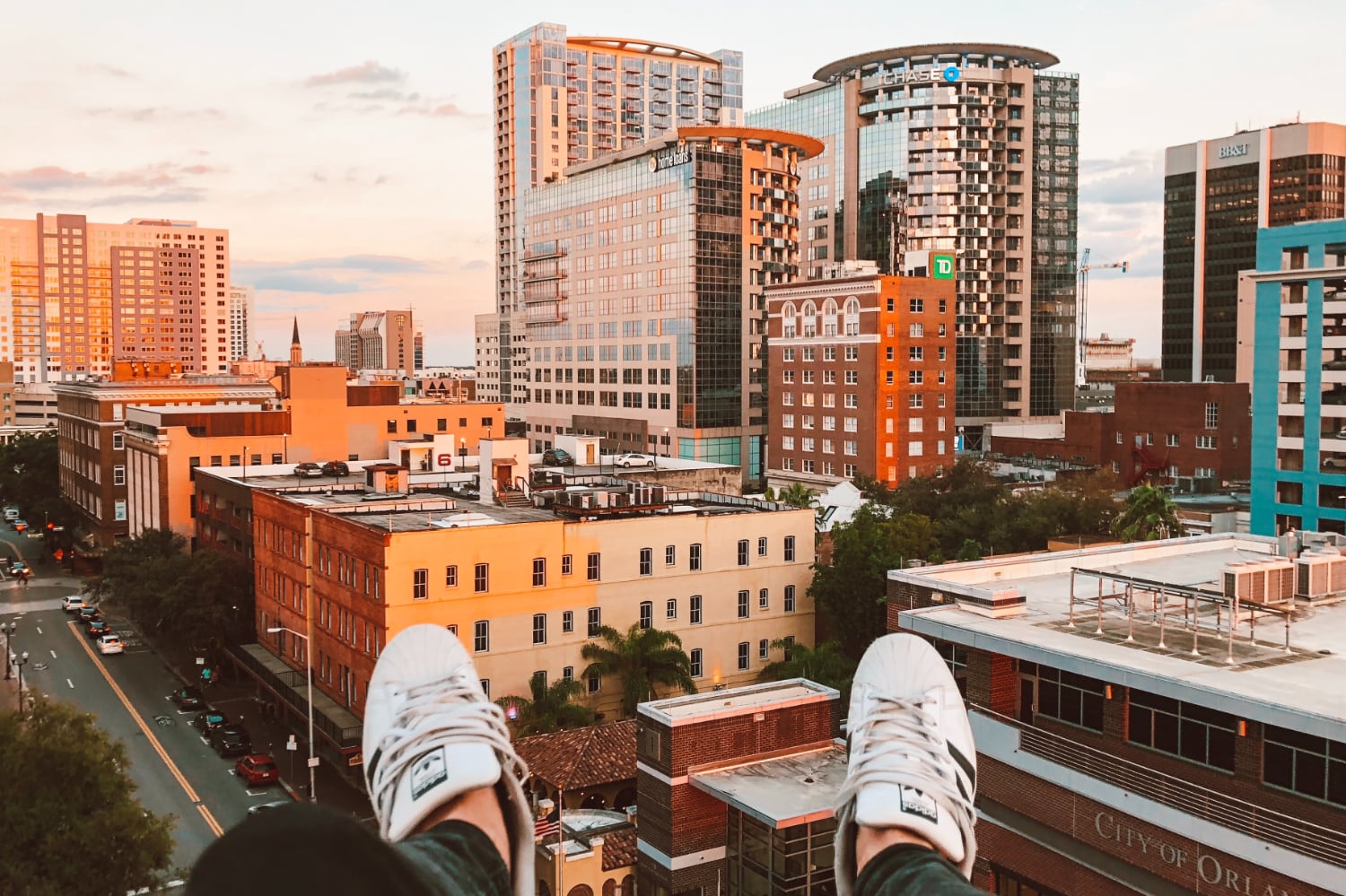 THE NEW IS HERE
A reflection on Nehemiah 1-3 as we approach going public in Orlando.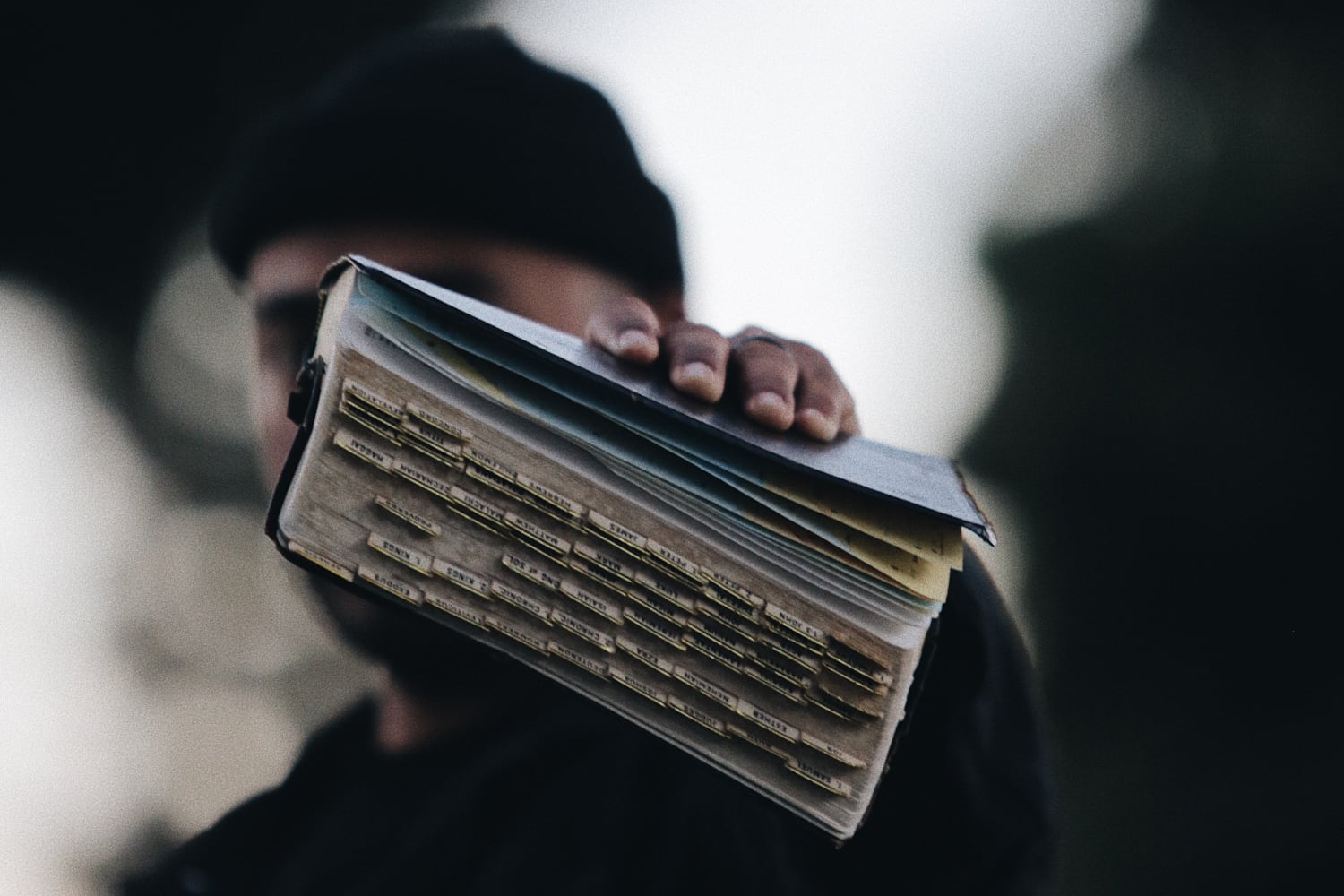 MIXED BAG
Stand-alone sermons from our pastors at New Creation.