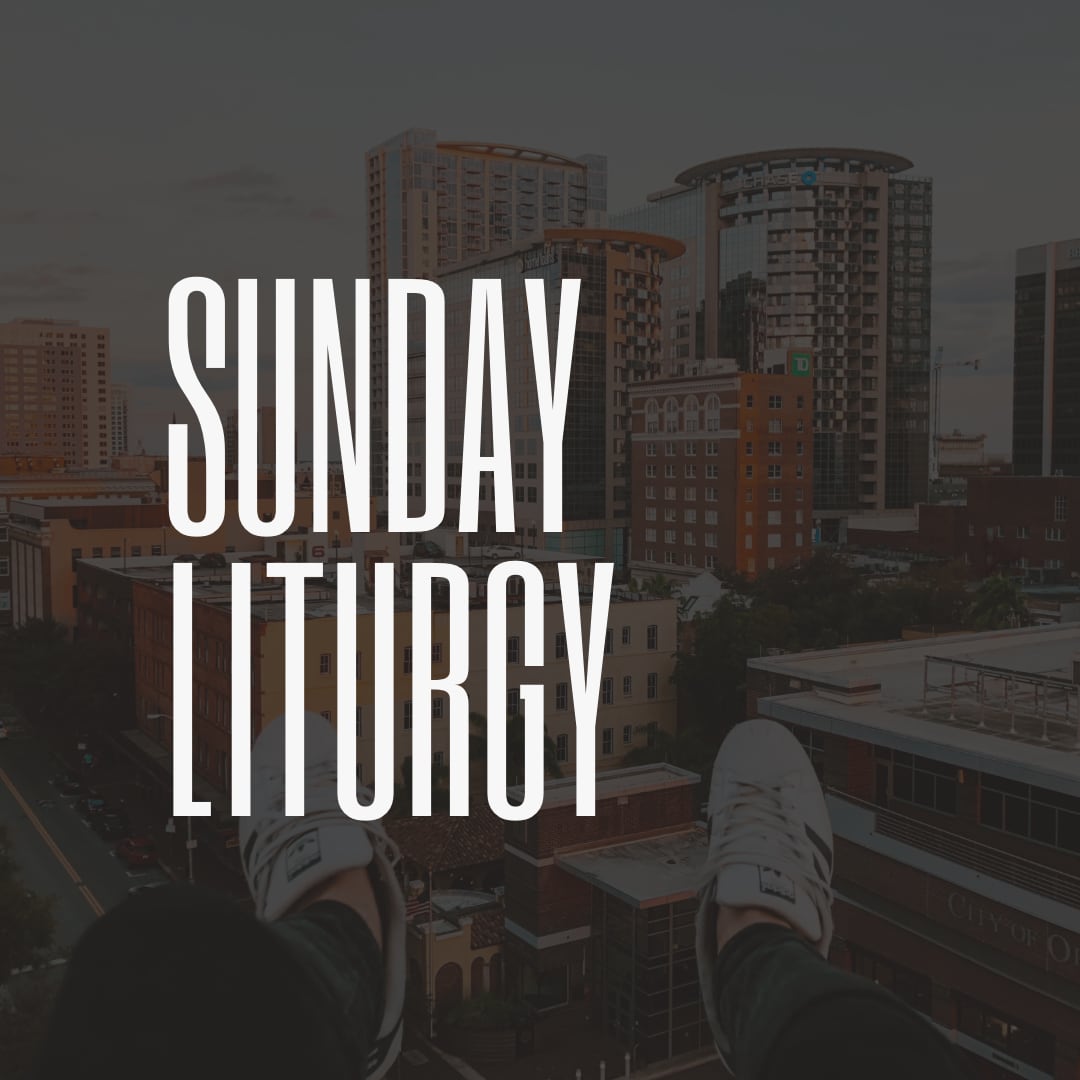 Sundays at 1030a
We exist to live out heaven's cultural values through creative-redemptive innovation so that people from all nations may experience the glorious reality of new creation in Christ. Join us as we seek to bring the ministry of reconciliation to Orlando.
701 W Livingston Street
Cafetorium
Wednesdays at 6a
Join us every week as we walk through verse by verse in Judges together, coming hungry and expecting to be fed by the Spirit.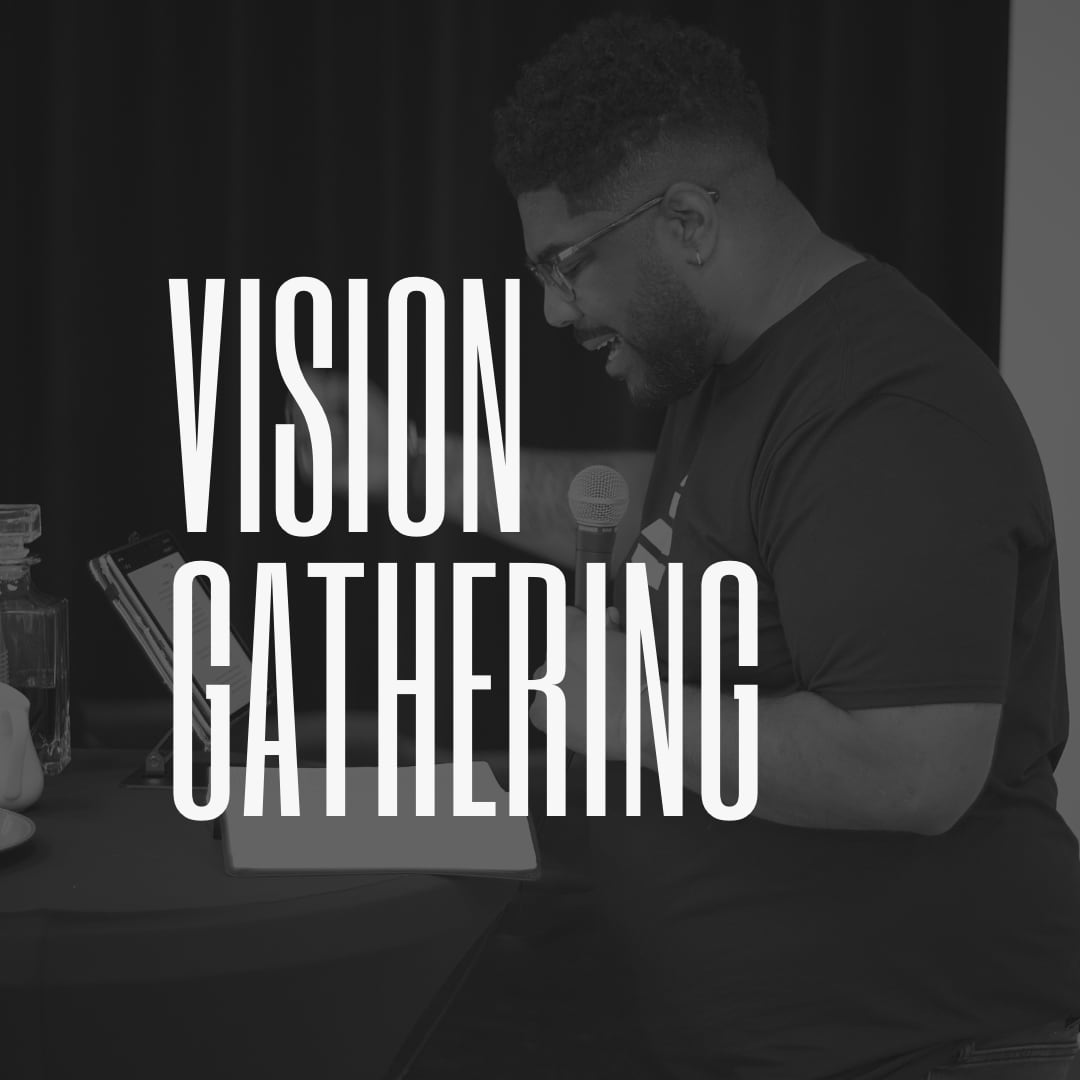 Wednesday, Nov 1 at 7p
Each month we get together on the first Wednesday for a time of fellowship under the leadership of our Pastor of Vision and Creative Direction. Meet in the lobby of the Regions building downtown and we'll go up together.
JOIN IN WITH
WHAT GOD'S DOING