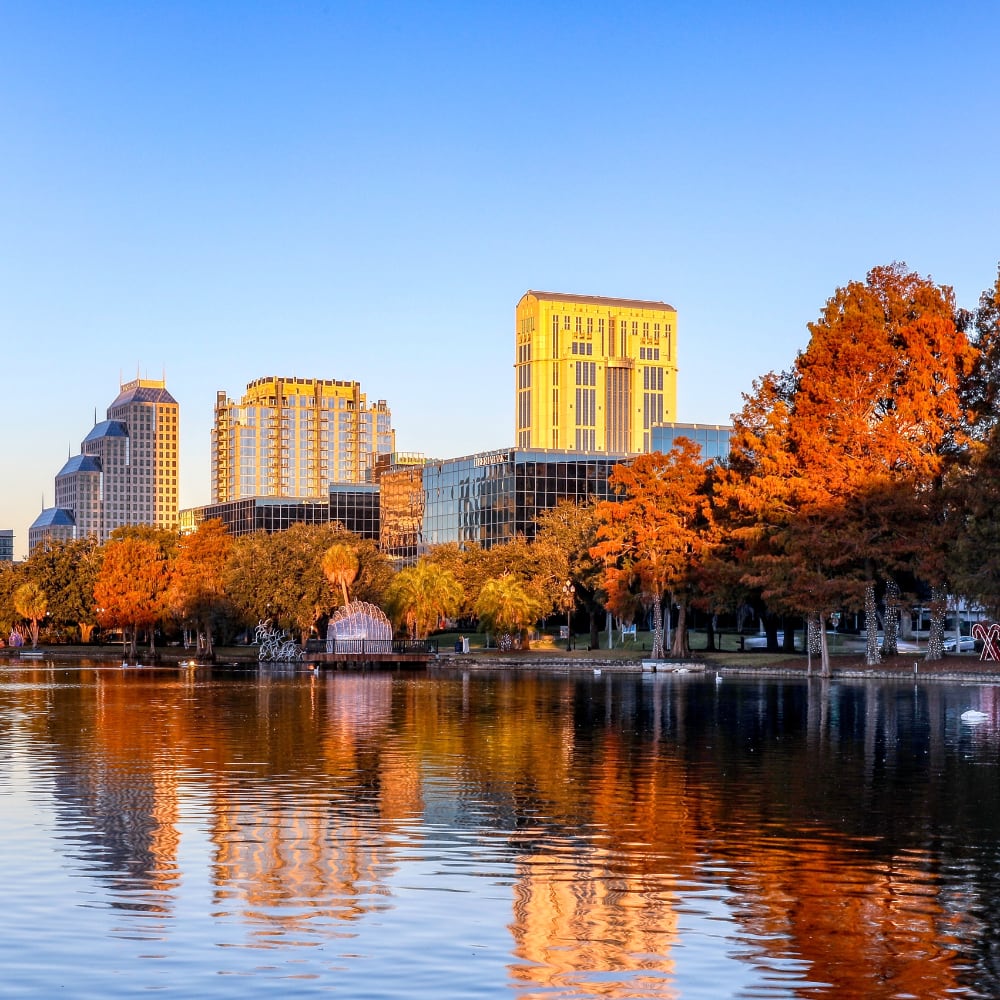 Interested in partnership?
Would your church like to support our mission to live out heaven's cultural values in Orlando? We are looking for monthly church commitments to help us reach our launch goal.
Stay Informed
Not sure you want to talk to anyone just yet but would like to stay in the loop? Subscribe to our monthly newsletter to stay informed.
Give a Gift
If you believe in what we are looking to do in downtown Orlando, we'd love for you to consider making a donation towards our mission.
Request Prayer
Need someone to pray for you? We would love to come alongside you in prayer. Let us know how we can specifically lift you up.