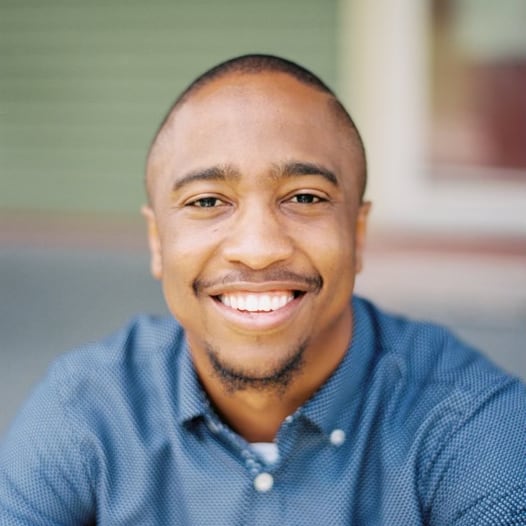 rechab gray
Pastor of Preaching & Spiritual Formation
I've been married to my wonderful bride Brittany since 2009, and we have four amazing children: Aaron, Zipporah, Jonathan, and Hadassah. I attained a Master's of Biblical Studies from Midwestern Baptist Theological Seminary, and am currently pursuing a Ph. D from NAIITS. It is my desire to be in a place where God is clearly at work through His sovereign hand bringing the nations to a city. The multiculturalism already exists in Orlando; there are simply many who haven't experienced the redemptive side of it, and nothing thrills me more than seeing that happen in Orlando. If we can reach more and more people with good news of the life, death, and resurrection of Jesus, who redeems all people, and all cultures from slavery to the order of this world for the purpose of restoring them to His new purpose, the entire world can be reached. God is a perfect unity, and He desires to bring about perfect unity. His church has been called to reflect this unity as well as bring more and more image bearers into participation in this unity.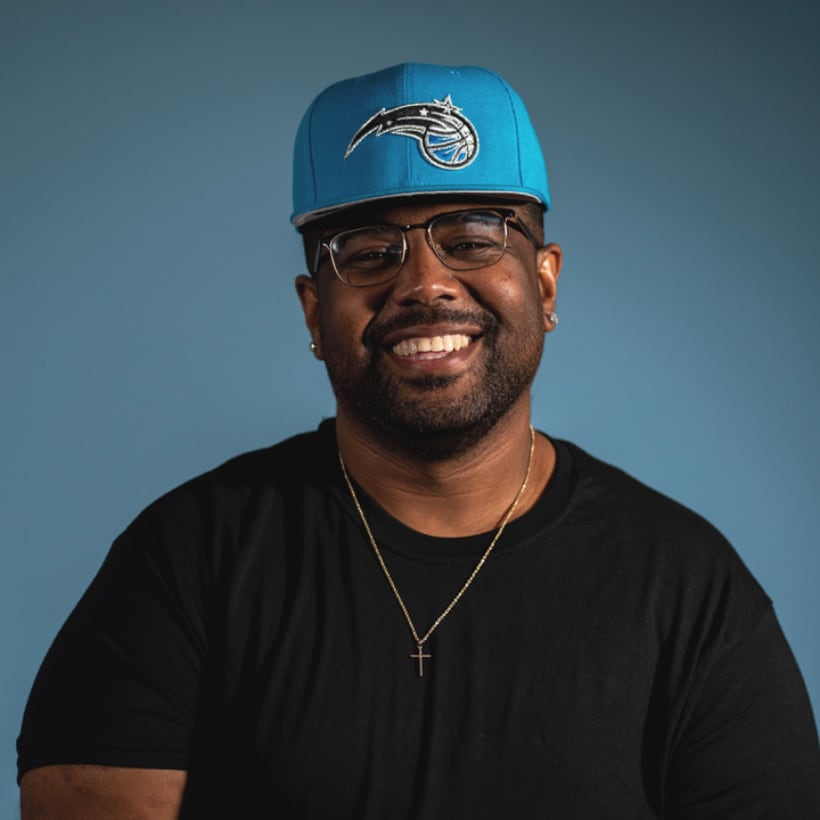 ike todd
Pastor of Vision & Creative Direction
I heard it once said that "mission was not made for the church, the church was made for mission – God's mission." My desire is to participate in the mission of God, and church planting is one of the best ways for me to do this. God has gifted me with a strong passion and effectiveness in evangelism, shepherding, and leadership, and he has called me to exercise these gifts through planting New Creation Fellowship in downtown Orlando. My role at New Creation Fellowship involves vision casting as well as creating, shaping, and influencing the culture, while being one of the primary teachers and preachers. God is doing a new thing in downtown Orlando, and I'm excited to participate in his mission as a minister of reconciliation.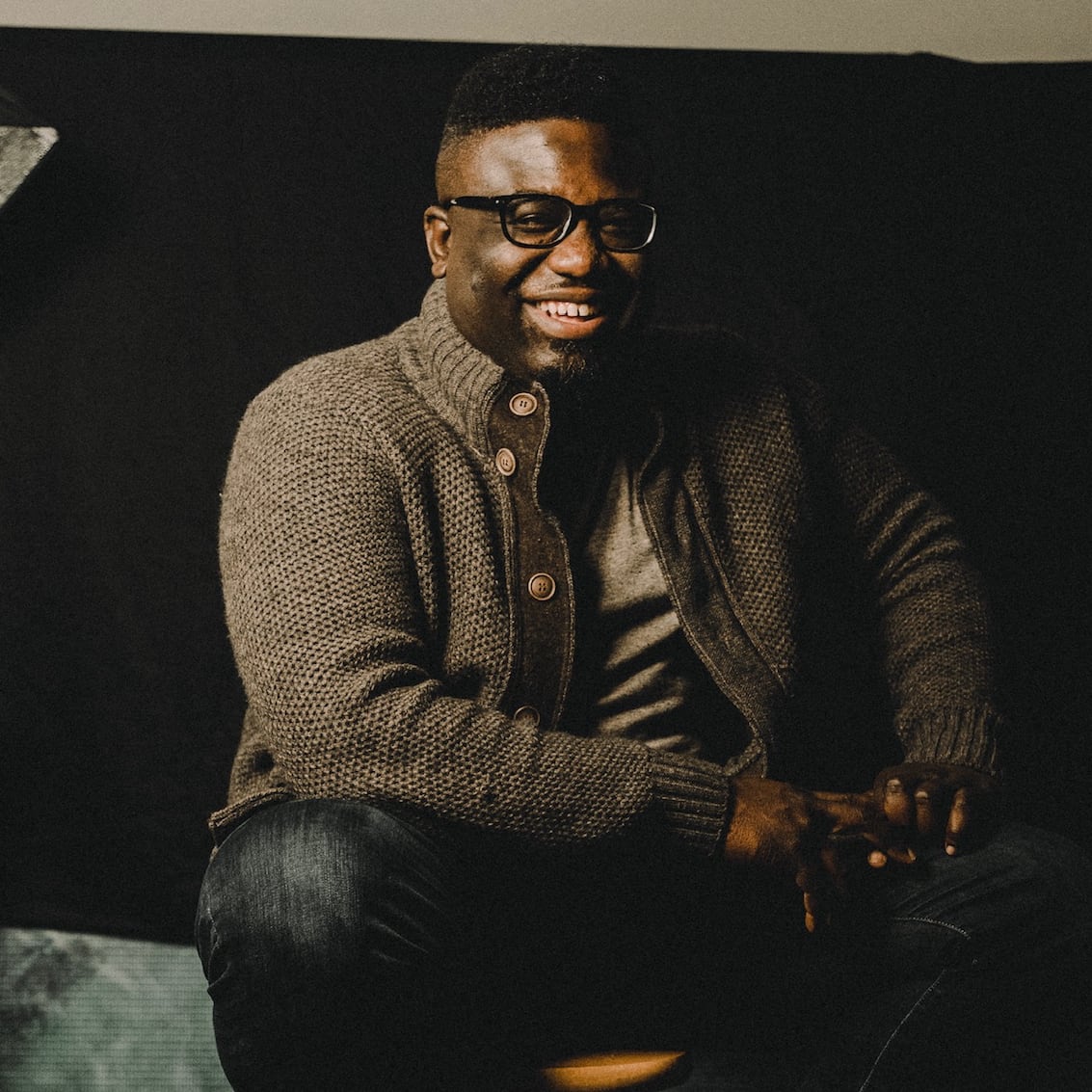 Demetrius Hicks
Pastor of Liturgy & Administration
Demetrius has a very similar testimony to that of Timothy. His mother and grandmother introduced him to the Lord at a very young age and he's been following and growing more in love with him ever since. He has led churches across the United States and people of all ages, races, and backgrounds in singing to the Lord since he was a little boy. He loves traveling to preach and has released a few musical projects that you can check out wherever you enjoy music!
JOIN IN WITH
WHAT GOD'S DOING