BRIEF UPDATE
Hello! We earnestly hope that the Lord has blessed you and kept you over the past month, and that you have felt His presence in a beautiful way each and every day. We serve such an amazing, wonderful God! Over the past month, the Lord has been opening up opportunities for Pastor Rechab, Pastor Ike, and Pastor Demetrius to preach at several services while also being able to share about the commissioning of newcreation and what the Lord has called us to. We have also been blessed to receive additional partnerships that bring our monthly commitments to $15,000/month, halfway to our goal. Praise God for his incredible provisions!
NEW SERMON
REJOICE! THE KING OF GLORY IS COMING!
Zechariah 9:9-13 // Rechab Gray
There is a time to pick up a pen, there's a time to open them pipes. There's a time to take notes, there's a time to make noise. This text is saying that the time to make noise is now because your King is coming for you!
GOING PUBLIC
As we've said before, we want to abide in the Lord and his perfect timing for when we launch
new
creation, or as we are saying, "going public". We have a 4-phase plan that can give us a framework as we approach going public. We are currently in phase 1 through the end of May. By the goodness and grace of God, we have successfully been able to meet weekly on Mondays to go through the book of Colossians together. It has been a beautiful time of diving into God's Word together. Check out some insights from our time
here
and
here
. If you are not yet attending, we'd love for you to join us! See the event details below on how to register.
FERVENT
Listen up. Coming up on May 13, we have a multi-church, multicultural worship event in Birmingham, AL. If you desire to ignite a fervency in your walk with Christ, join us for this free, night of worship at The Church at Brook Hills. Again, this event is in Birmingham, AL, so if you are in Birmingham (we know there are a good number out there!), or have the ability to visit Birmingham that weekend, we would love for you to join us. Learn more about the event here.
BENEDICTION FROM PASTOR IKE
God is faithful who called you into fellowship with His Son, Jesus Christ our Lord (1 Corinthians1:4-9). May we remember the precious unity we share in the Lord of all. The new is here!
NEW BLOG
MY HEART CRIES OUT
Pray that God will provide financial partners as we aim for $30k per month.
Please pray for the people of Parramore and Creative Village and that the Lord would open doors for us to build the necessary relationships in the area.
Please pray that Lord would continue to add to our number as He sees fit. Please pray for those who are prayerfully considering joining our team and that the Lord would make His will clear to them.
Please pray that the Lord would open up doors for a building in downtown.
CHECK OUT OUR
UPCOMING EVENTS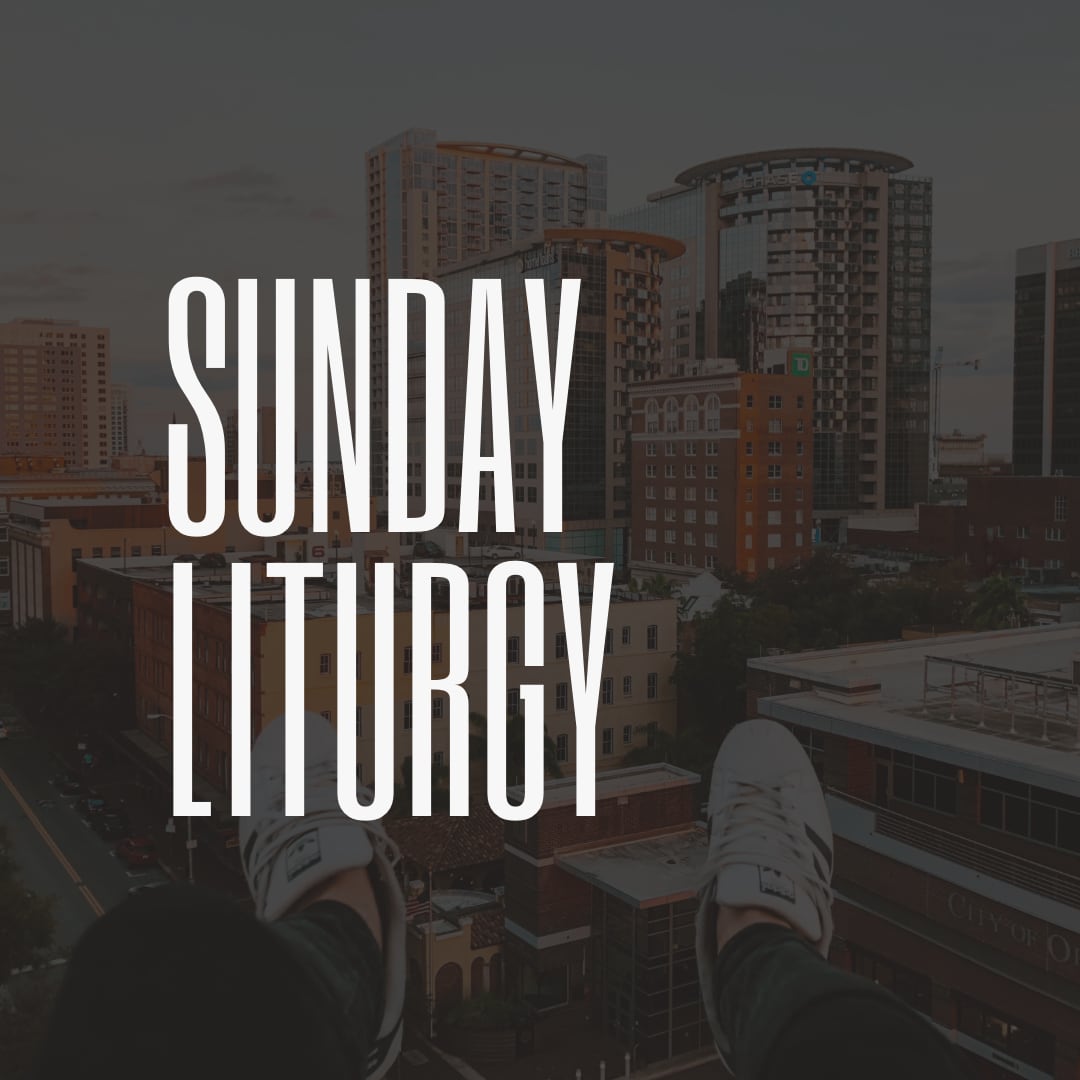 Sundays at 1030a
We exist to live out heaven's cultural values through creative-redemptive innovation so that people from all nations may experience the glorious reality of new creation in Christ. Join us as we seek to bring the ministry of reconciliation to Orlando.
701 W Livingston Street
Cafetorium
Wednesdays at 6a
Join us every week as we walk through verse by verse in Judges together, coming hungry and expecting to be fed by the Spirit.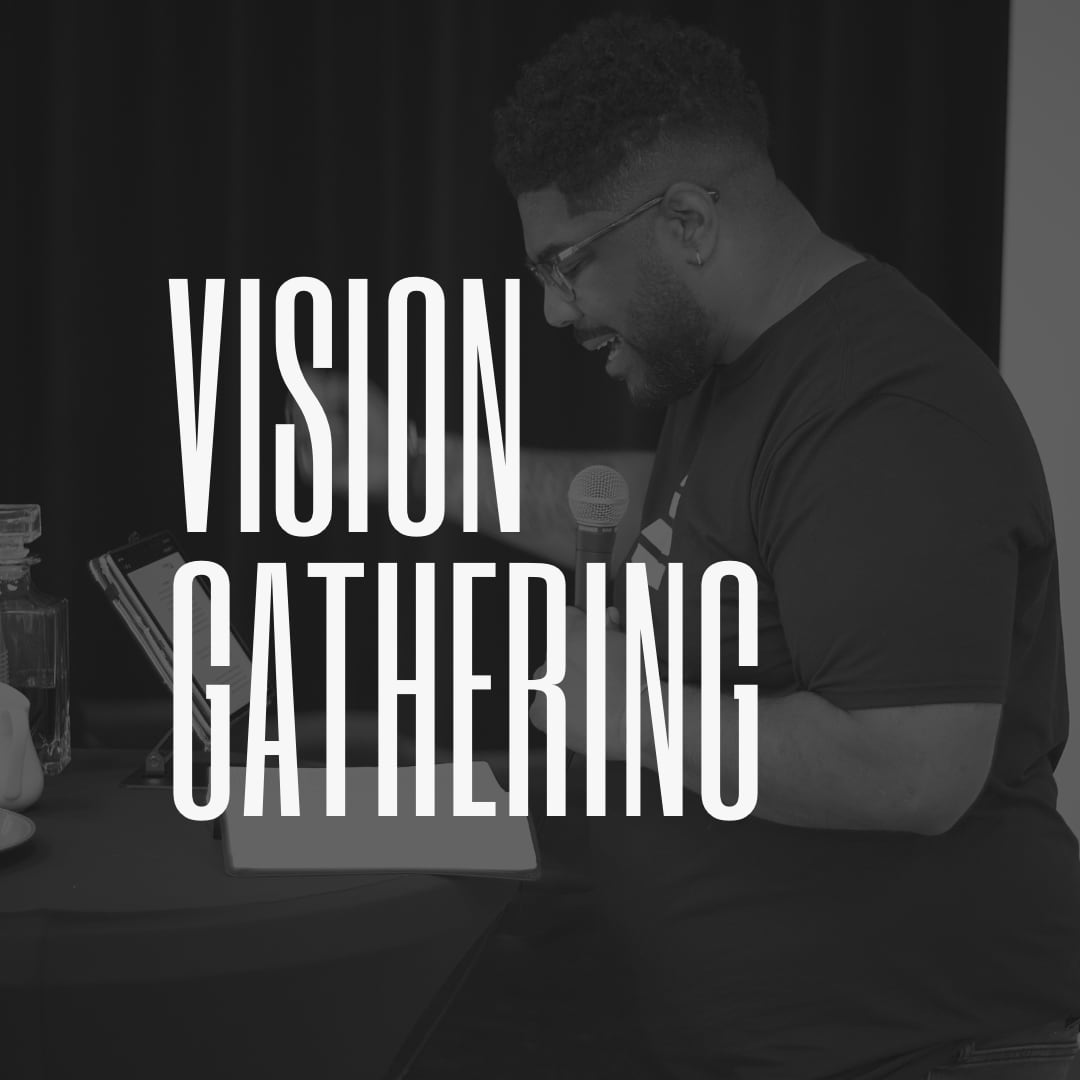 Wednesday, Nov 1 at 7p
Each month we get together on the first Wednesday for a time of fellowship under the leadership of our Pastor of Vision and Creative Direction. Meet in the lobby of the Regions building downtown and we'll go up together.
JOIN IN WITH
WHAT GOD'S DOING