BRIEF UPDATE
Hello! We hope and pray that you have felt the Lord's love and blessings over your lives over the past month. God has certainly been generous and faithful to us. The Todd's are officially Orlandoans! By the grace of God, they were able to close on their house mid-March and have moved in and begun unpacking. The Todd family will also be sent out from Summit Church as they step out in faith toward the establishment of what God has planned with
new
creation!
WE'RE GOING PUBLIC
We have always said that we want to abide in the Lord and his perfect timing for when we launch New Creation Fellowship, or as we are saying, "going public". We have a 4-phase plan that can give us a framework as we approach going public. We are currently in phase 1 through the end of May. By the goodness and grace of God, we are excited to be hitting two of the milestones within this phase.
Bible Study Kickoff
Starting April 4 at 7:30 ET, we will be launching our weekly hybrid Bible studies where we will dive in to Colossians together. This will be both online and in-person! We'd love for you to join us in this exciting next step for newcreation! Check out more details below and we plan to see you there!
Website & Social
As you can see, our new website has officially launched! We encourage you to look around and engage, whether sharing prayer request, becoming a monthly supporter, or just learning more about our vision. Make sure you follow us on all our social media accounts as well will be posting more regularly there!
CALL FOR PRAYER REQUESTS
God has established prayer as the means by which we receive his supernatural help. And without supernatural help, we cannot live a life worthy of the gospel. Everything that distinguishes Christians from the world in a Christ-exalting way is a work of God's supernatural grace. And God has ordained that this grace flows to us through prayer. That's why prayer must be central, not peripheral, in our lives and families and ministries. We'd like to prayer for you and with you. Do you have something you would like prayer for privately or publicly? Share below!
BENEDICTION FROM PASTOR DEMETRIUS
I pray that you rely and rest in the keeping power of our Lord and Savior Jesus Christ. It is that power alone that has kept us from stumbling and will present us faultless! To Him be all glory now and forever! Amen.
Pray that God will provide financial partners as we aim for $30k per month.
Please pray for the people of Parramore and Creative Village and that the Lord would open doors for us to build the necessary relationships in the area.
Please pray that Lord would continue to add to our number as He sees fit. Please pray for those who are prayerfully considering joining our team and that the Lord would make His will clear to them.
CHECK OUT OUR
UPCOMING EVENTS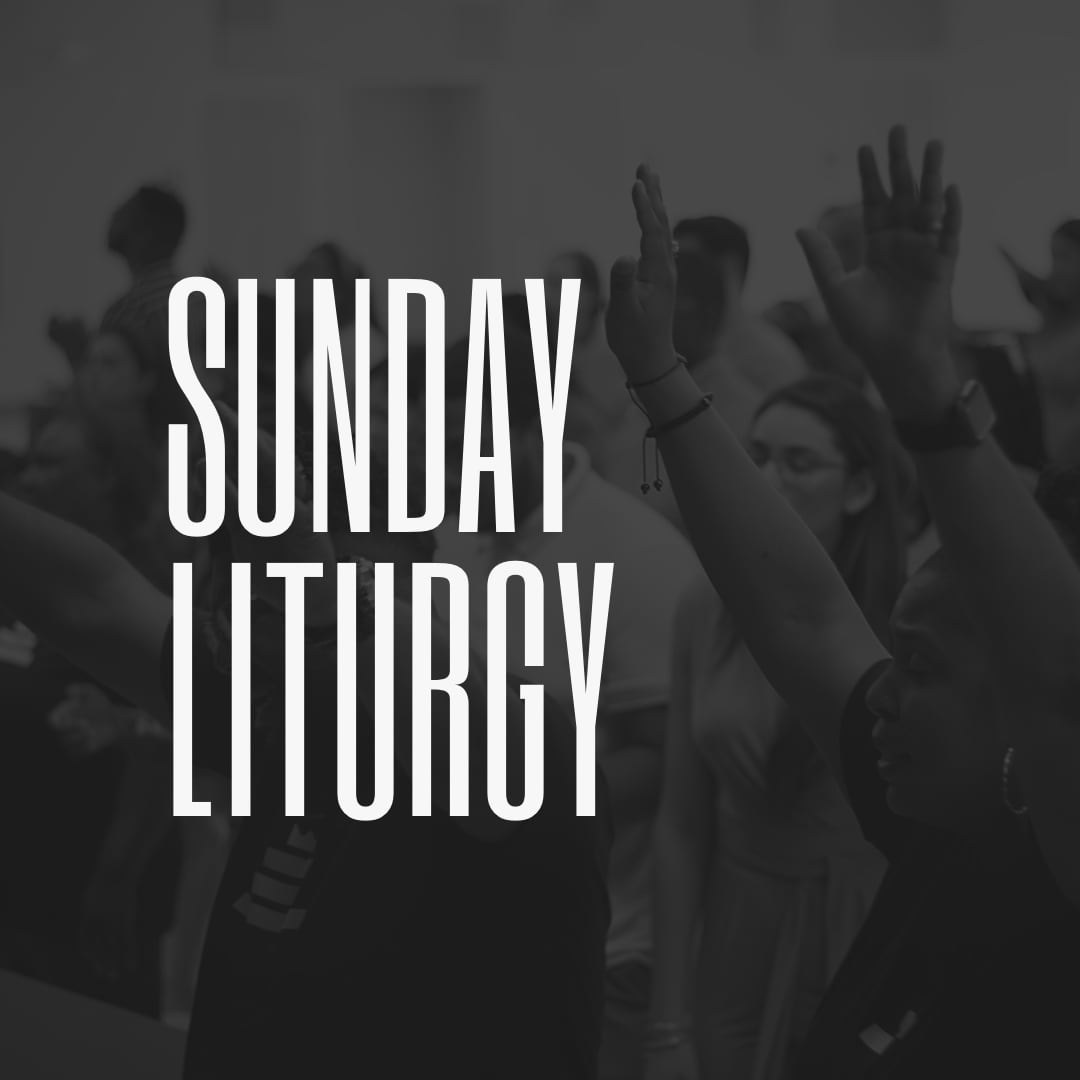 Sundays at 1030a
We exist to live out heaven's cultural values through creative-redemptive innovation so that people from all nations may experience the glorious reality of new creation in Christ. Join us as we seek to bring the ministry of reconciliation to Orlando.
701 W Livingston Street
Cafetorium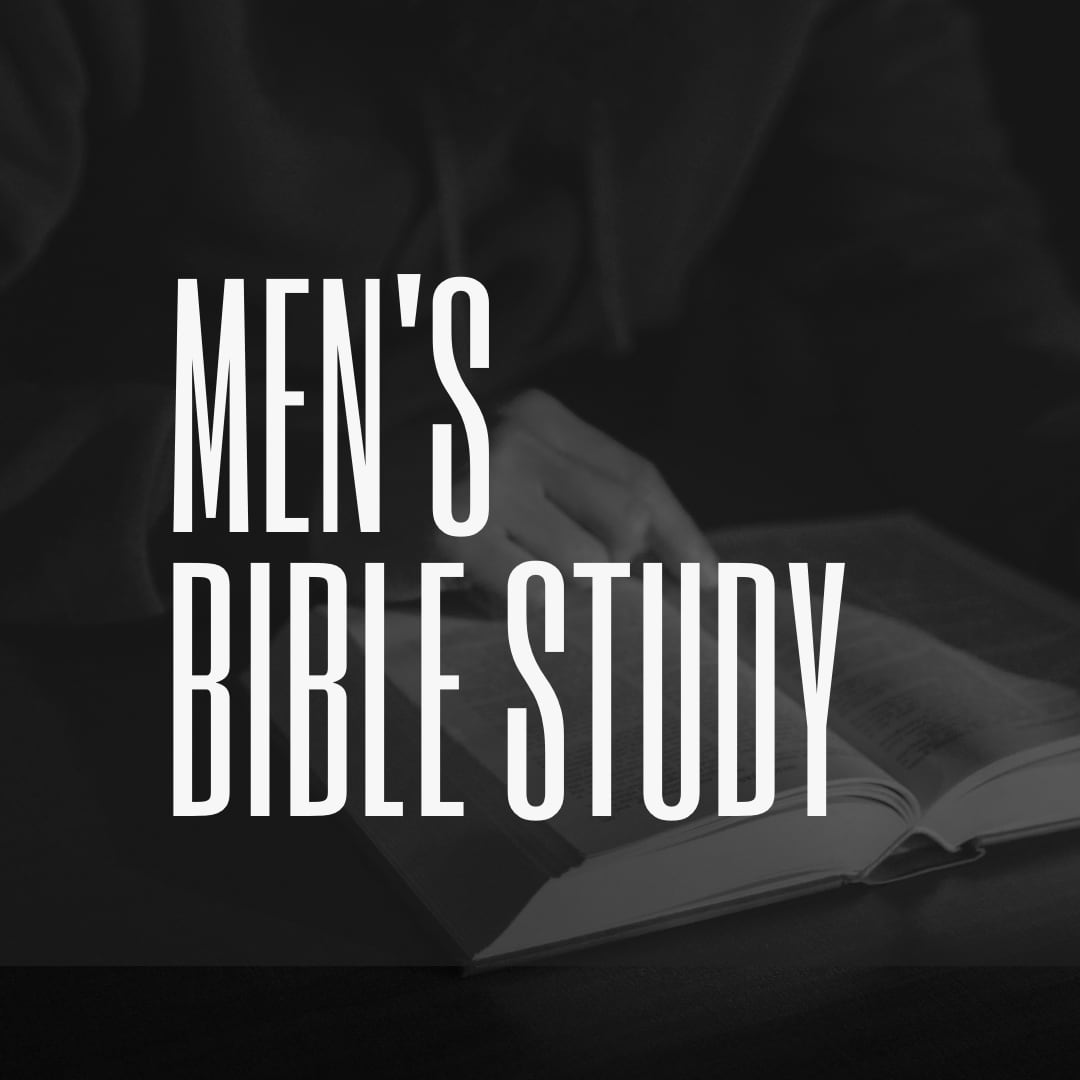 Wednesdays at 6a
Join us every week as we walk through verse by verse in Judges together, coming hungry and expecting to be fed by the Spirit.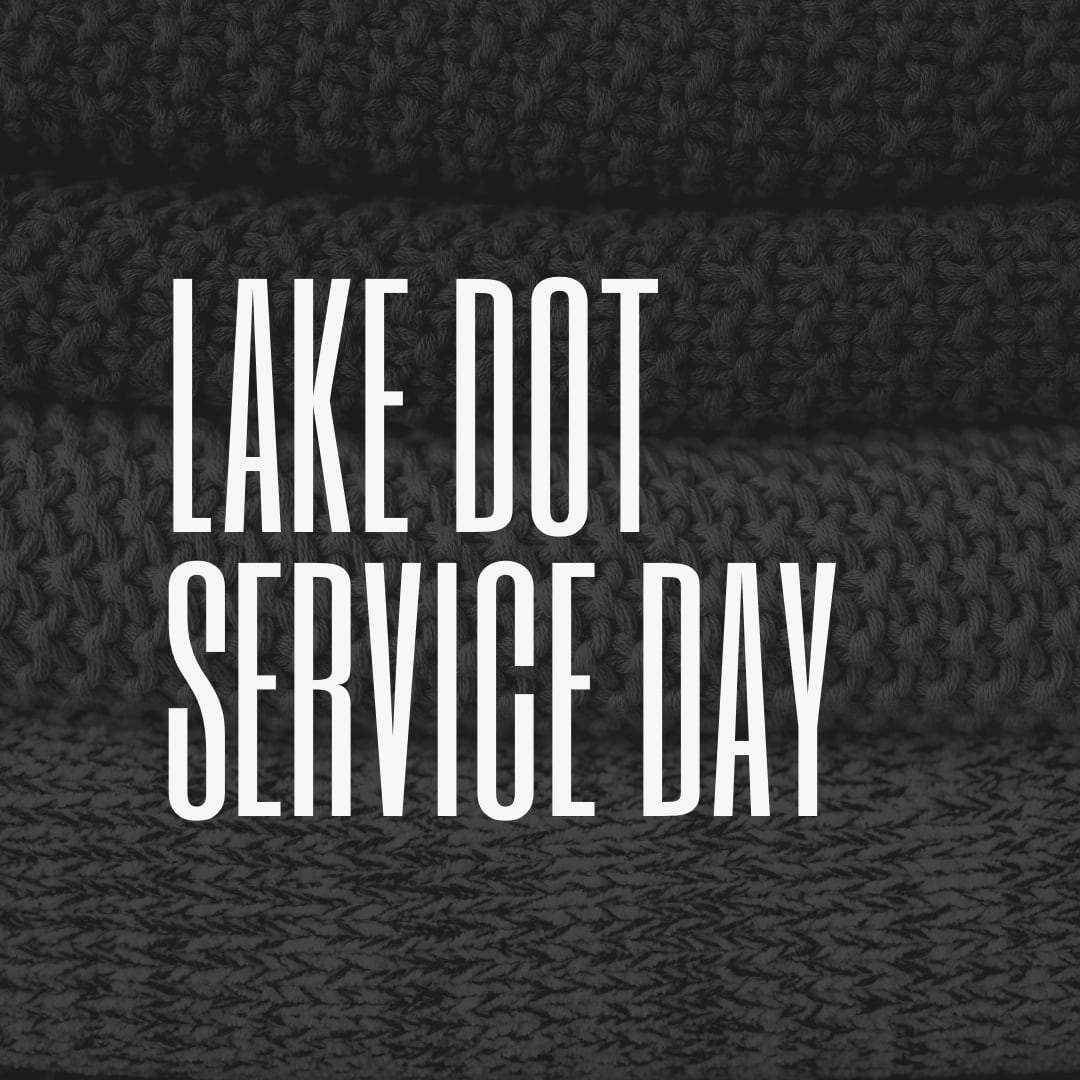 Sunday, Dec 3 at 130p
We have an awesome opportunity to partner CrossOver Ministries to share a meal and provide blankets for those in need in the Lake Dot Area! We will head over to that area after liturgy and be ready to eat lunch. We need people to buy blankets (you can start bringing them as soon as possible to Sunday Liturgy and Jorge Rosario will be collecting) as well as people ready to come and fellowship with our friends in Lake Dot area. Meal is being provided by CrossOver Ministries.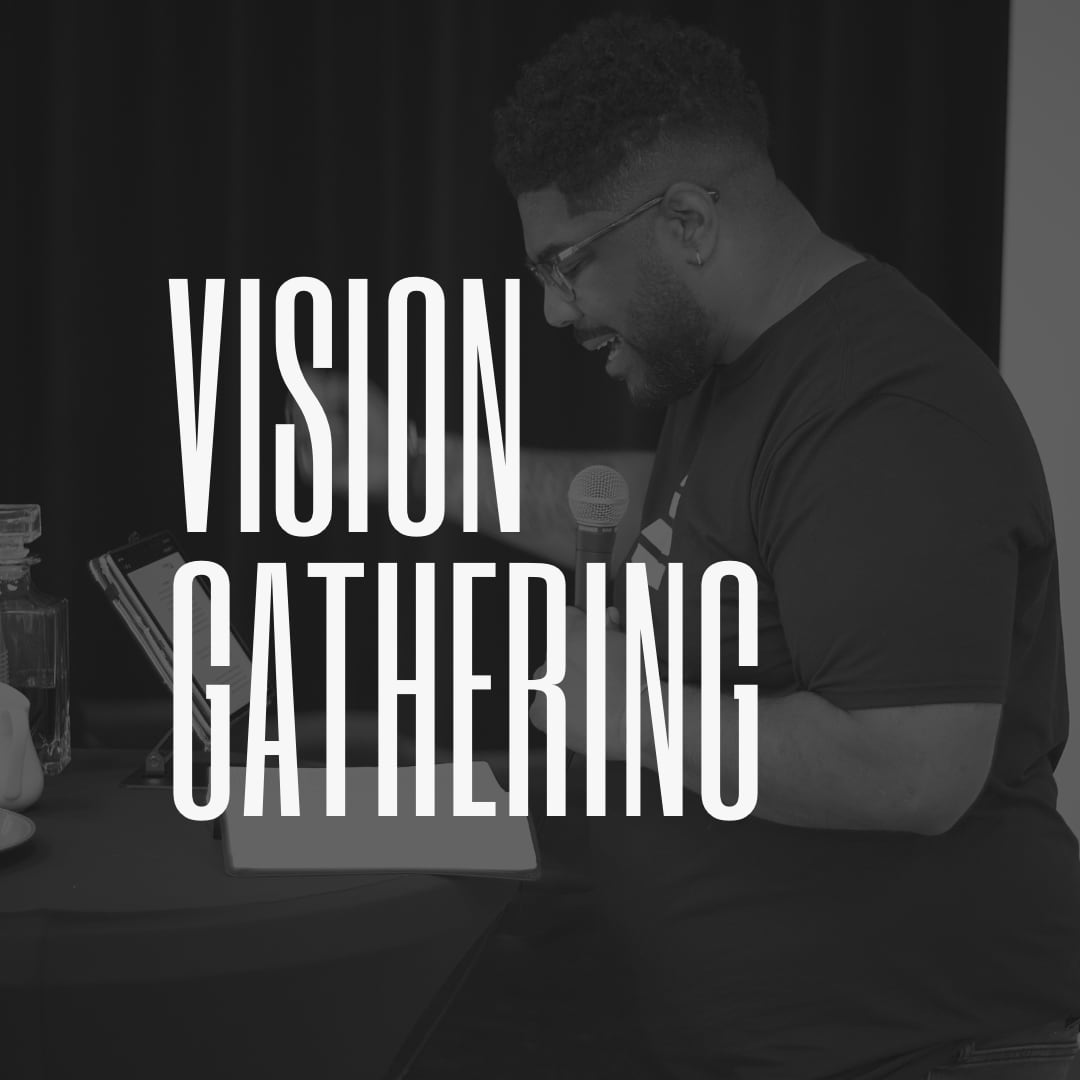 Wednesday, Dec 6 at 7p
Each month we get together on the first Wednesday for a time of fellowship under the leadership of our Pastor of Vision and Creative Direction. Meet in the lobby of the Regions building downtown and we'll go up together.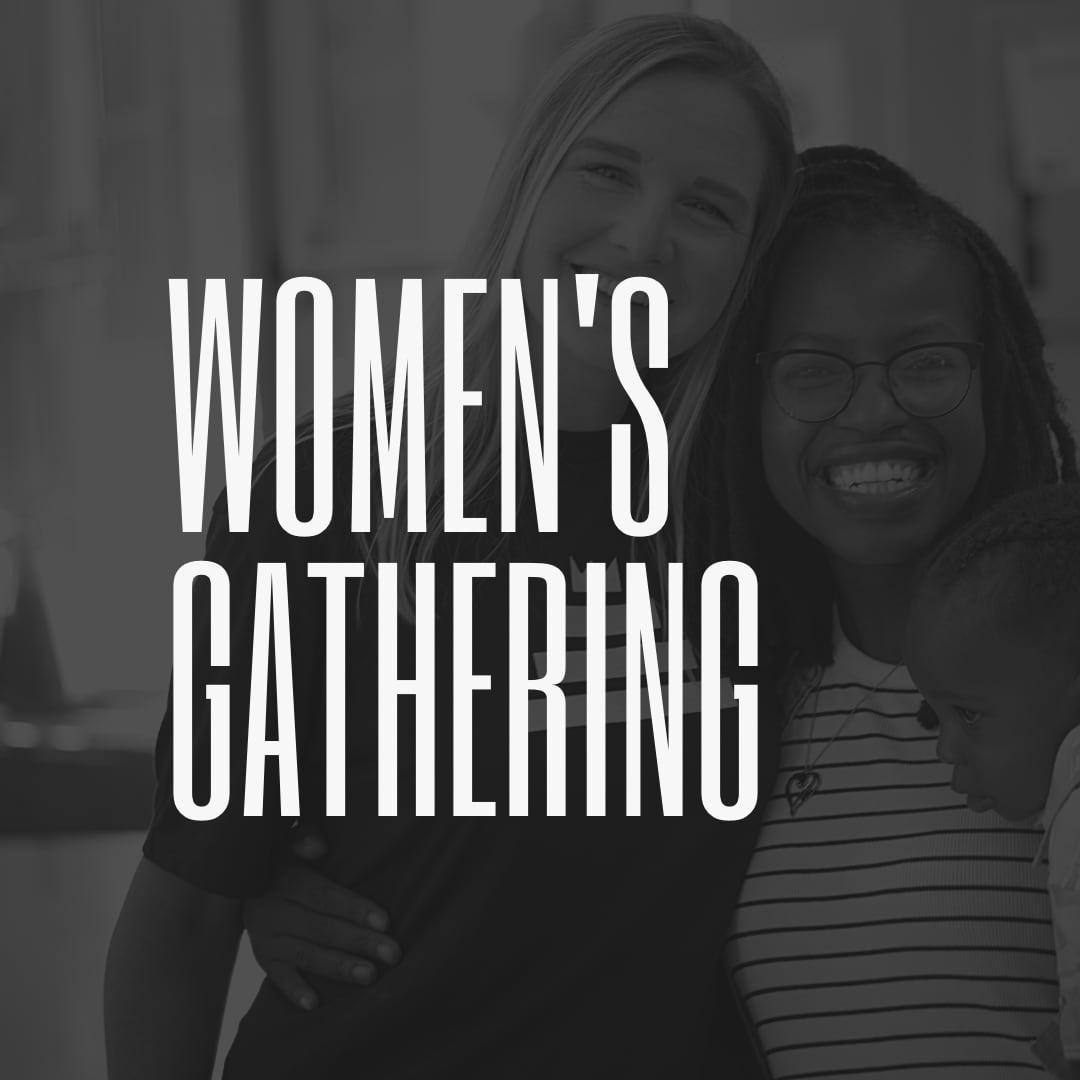 Wednesday, Dec 13 at 630p
Join us for our Women's Gathering at Steph's home to make mason jar gifts for family, friends and neighbors. Reach out to Steph with any questions and make sure you sign up below by Dec 1.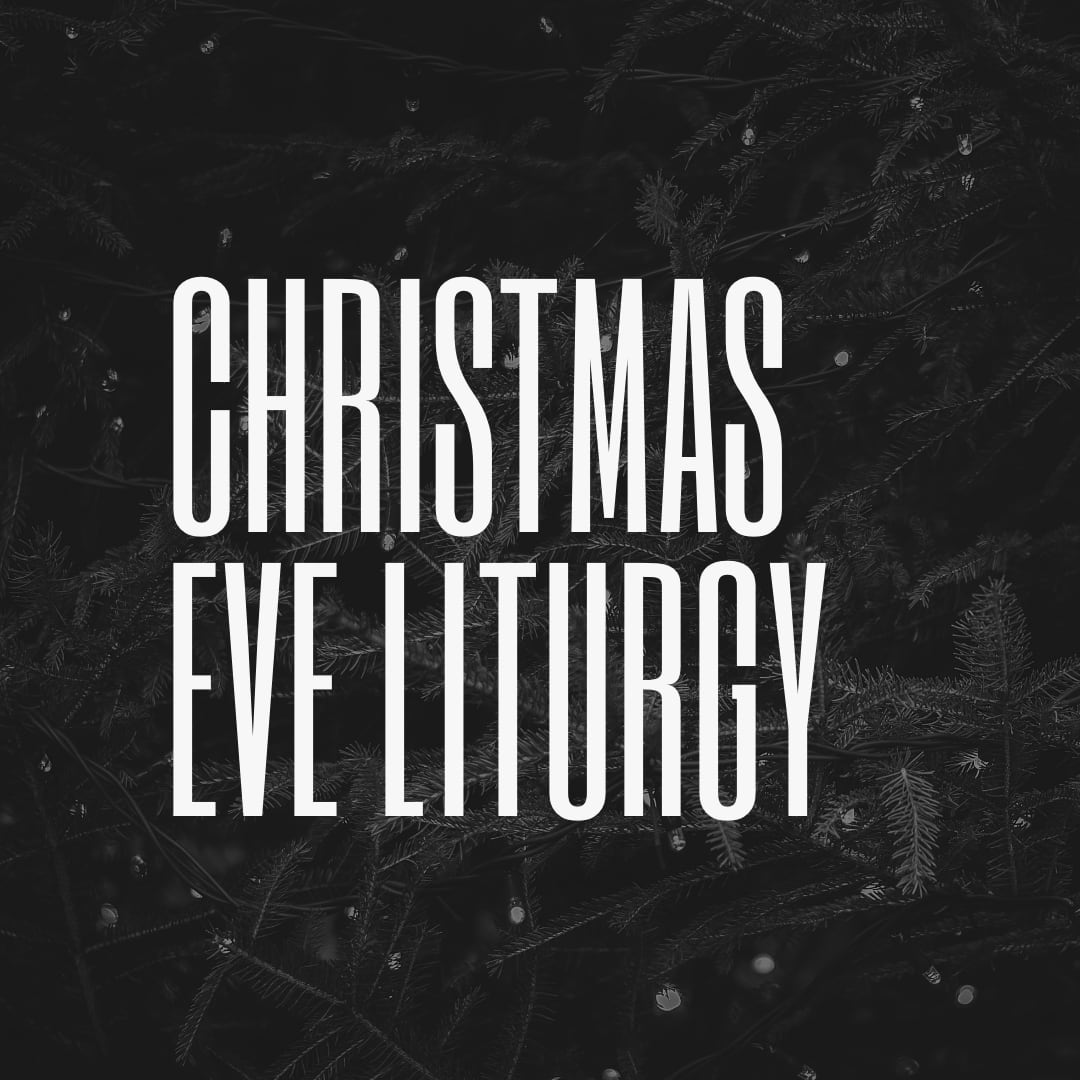 Sunday, Dec 24 at 1030a
Join us for a special 1-hour liturgy as we celebrate the Lord's arrival! Invite your family and friends!
JOIN IN WITH
WHAT GOD'S DOING