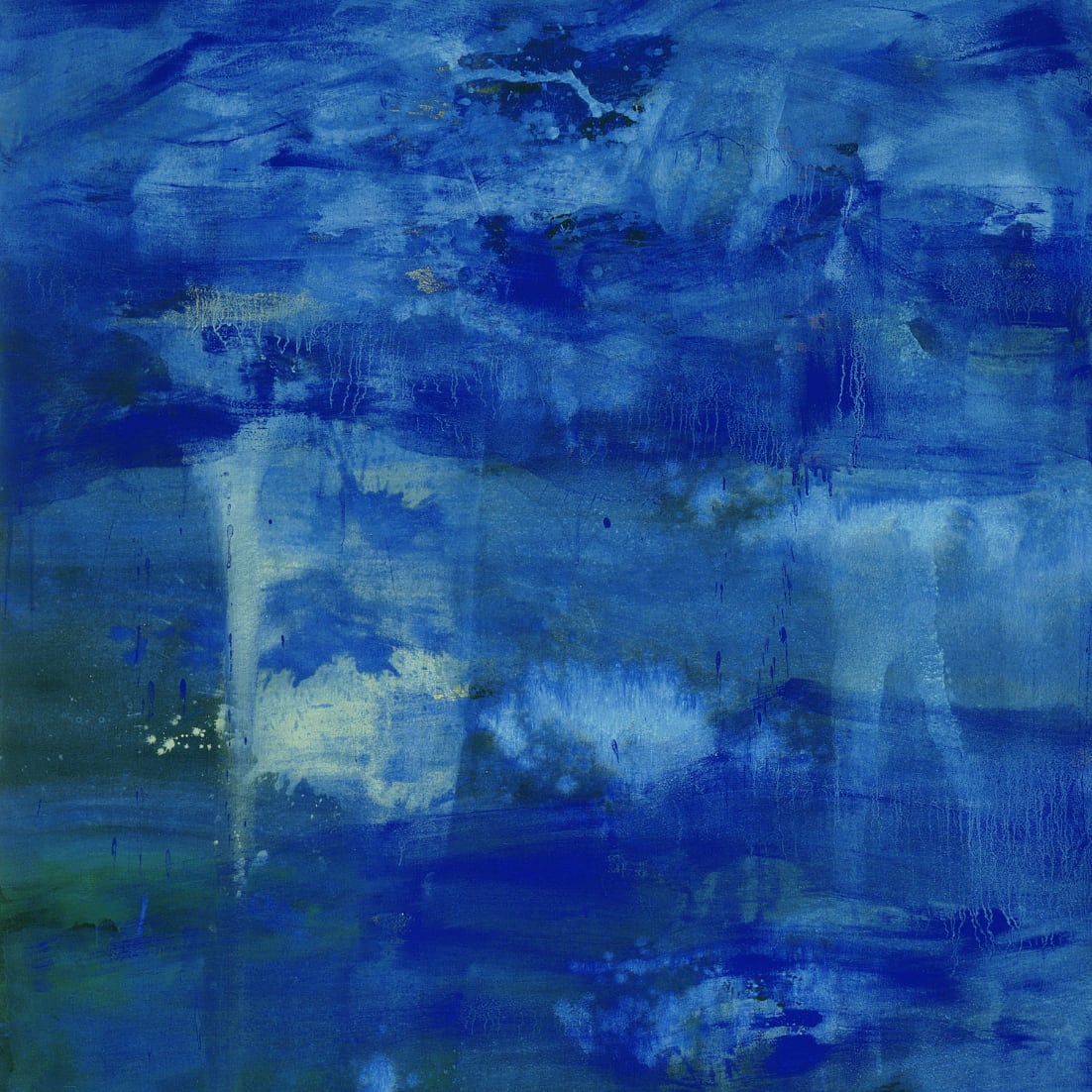 SERMON DESCRIPTION
Our achilles heel—sin, the corruption of creation—brought shame and broke shalom. In this "new normal" of a corrupted world we seek hiding and separation though we should live in vulnerability and unity. The only solution: the Messiah's Heel that would bring healing to our Achilles heel.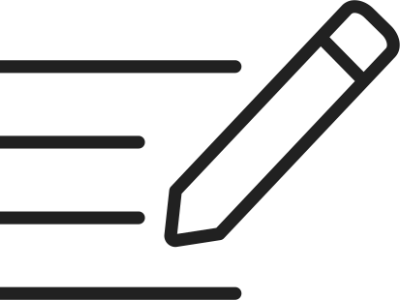 RELATED BLOG
We're not dealing with a dumb enemy.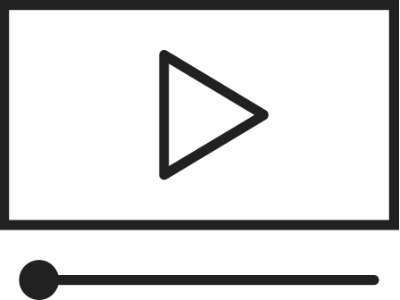 HELPFUL VIDEO
Satan and demons in the story of the Bible.
MORE SERMONS FROM
FROM THE RIP