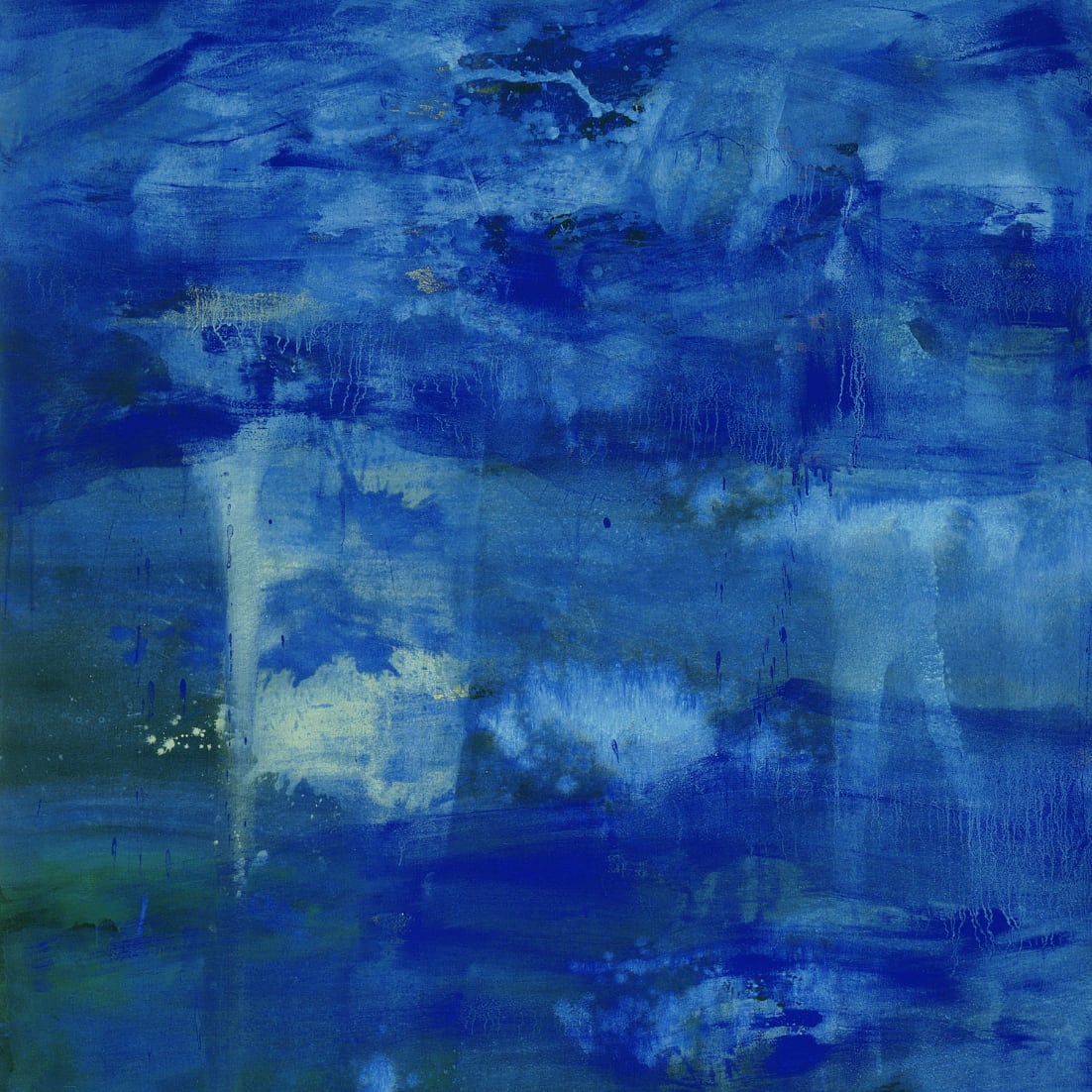 SERMON DESCRIPTION
In Genesis 1-2, God is advancing His glory up the field of creation, and then in Genesis 3, we are introduced to an entity who will resist God's movement of light and shalom. He blitzes humanity in three different ways that he continues to use as tools of deception even to this day. The only hope is that the Captain of New Creation comes along and frees creation from the darkness of sin.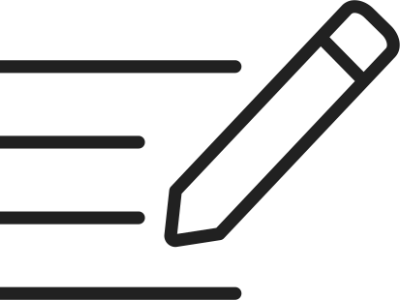 RELATED BLOG
We're not dealing with a dumb enemy.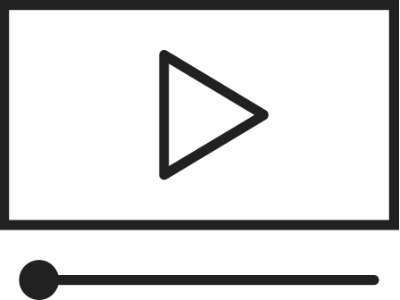 HELPFUL VIDEO
Satan and demons in the story of the Bible.
MORE SERMONS FROM
FROM THE RIP