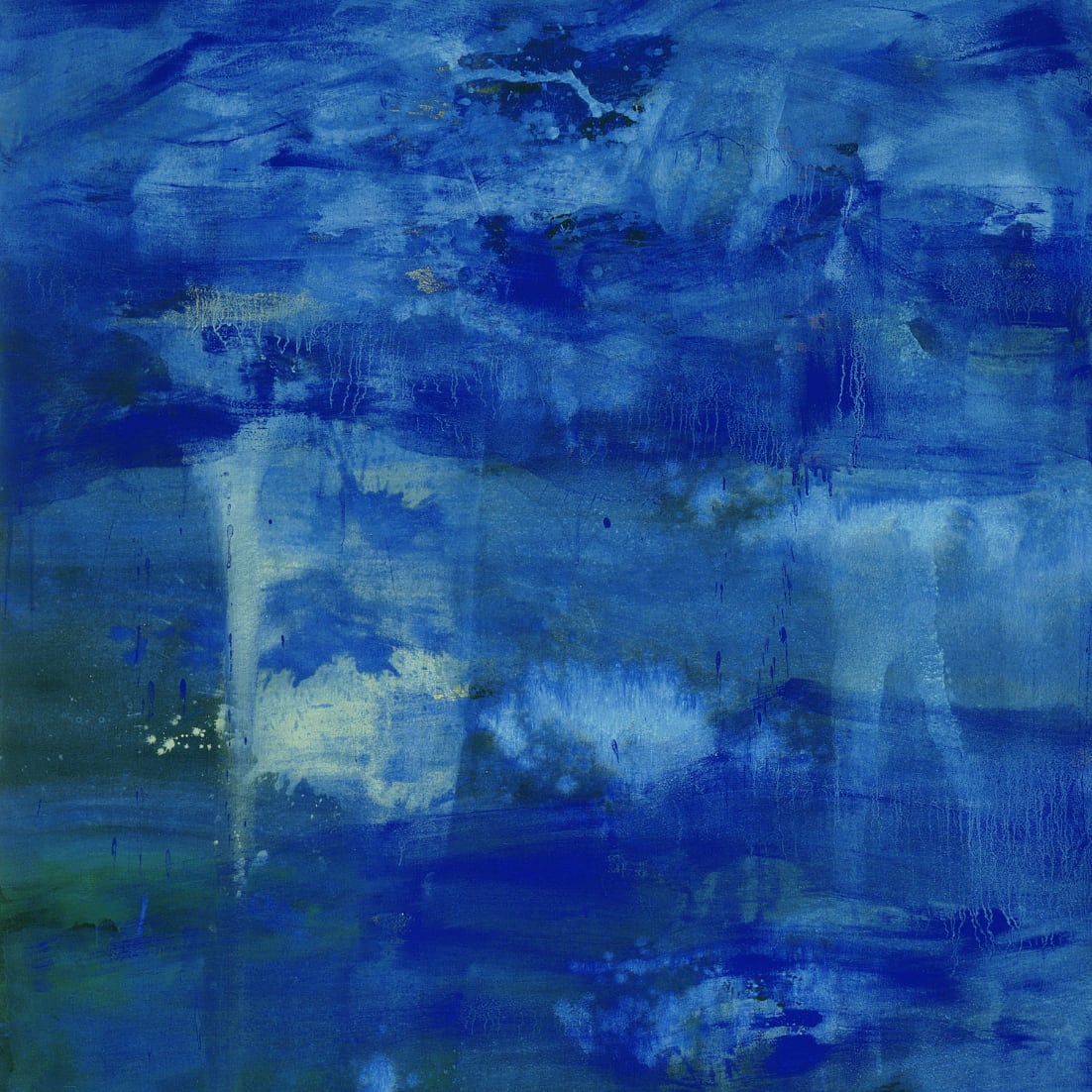 SERMON DESCRIPTION
God, in the Scriptures, was flipping mythology on its fabricated head, and introducing the light of Truth as it really is! Genesis itself is God speaking the light of Truth into the surrounding darkness of deception, and giving the order of clarity into the surrounding chaos of confusion. It was God saying "No more hearsay, here's what I say!" And now the time of ignorance is gone (Acts 17:30-31), we've been given the truth! In this sermon, we explore God's nature as Creator, and explore the first of the four epochs of biblical History–creation, corruption, redemption, new creation–namely Creation. The story's Author, Producer, and Director, through declaration, demonstration, and evaluation, shows that He is a communicating-producing, announcing-acting, promise-fulfilling God–from the Rip! And this Director would one day, star in His own film, through the person of Jesus Christ–bringing about a New Creation altogether!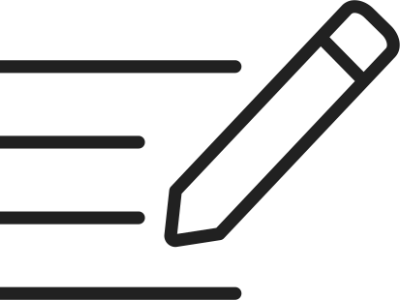 RELATED BLOG
We all have a worldview. What's yours?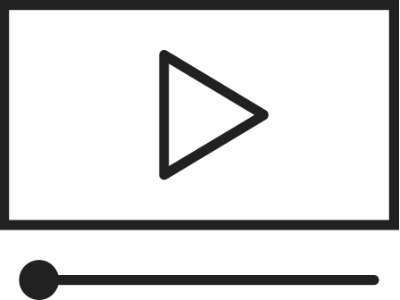 HELPFUL VIDEO
Animated breakdown of the literary design.
MORE SERMONS FROM
FROM THE RIP